I just skipped out on what I think is my most important week of training.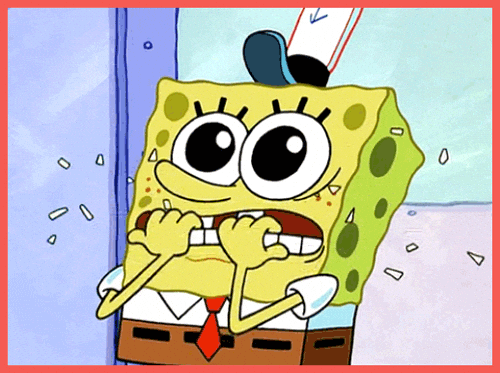 Dogs take a lot of time.  A lot of the same time that was designated for running.  This particular dog doesn't walk that well on a leash and I think that is what contributed to my knees and hamstrings giving me issues.  I chose to forgo most of my runs this week due to a combination of pain, time constraints and responsibilities.  I'm going to get back on the wagon this week, my first week of taper.  Kinda funny that I'm supposed to taper to 20 miles a week after running 6.  Oops.  I'm going to go easy on myself, but make sure I get in one more long run.  I'm supposed to do a 10 miler on Saturday, but I have to leave at 9am for a wedding in Maine, so I need to figure out when I'm going to do that.
SUMMARY
RUNNING: 1 days, 6 miles X 
PHYSICAL THERAPY: 2 days X 
WORK OUTS: 3 X 
WORKOUTS
Monday 9/21 – Since we just got our pup on Sunday, I didn't sign up for yoga this week because I wanted to be home.  I also didn't run in the morning because I spent 30 minutes walking her before she pooped on someone's lawn.  Yeah.
Tuesday 9/22 – PT + Hip Strength + 5 push ups – Even getting this much done on a day working from home was difficult.
Wednesday 9/23 – 6 mile run, 1:10:09 [11:37 pace] + STRETCHING – Speedwork was one of my goals from September and I still haven't found a track for public use, so… I did 6 sprints in the middle of my run.  Every other block.  I don't know if it was that or 3 days off, but my hamstring is KILLING ME on the left side, right behind my knee.
Thursday 9/24 – Yoga Deep Release for Hamstrings – Yeah, so I'm having pretty acute pain behind my left knee and in front of my right knee.  This totally sucks because it's the last week of my training before taper.  I'm icing and stretching until it feels, better though.  Listening to my body and whatnot -UGH.
Friday 9/25 – PT 
Saturday 9/26 – 
Sunday 9/27 – 
GOALS:
Half marathon training – 2 miles Monday, 5 Wednesday, 10 Friday. I adjusted the distances this week, so that it is more of a taper, but still a decent amount of miles and fits in my timeline – hopefully.
Strength Training: Hip Strength Workout
3 PT + 1 Yoga + Foam Rolling – Yoga will probably be at home now, since Reba's training classes are during the one 'Yoga for Runners' session of the week.