My last post on wedding shiz was about 2 months ago, at the 6 months until dday countdown.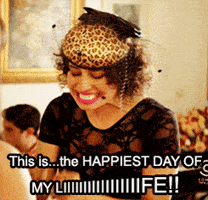 With just about 4 months to go, it feels like everything is reaching panic mode. I know, I know, 4 months sounds like a long time, but with wedding planning…no. Haha.  But, we've made some major strides in accomplishing things.
BRIDAL WEAR
After 4 months of searching on Etsy, I FINALLY ordered my fucking jewelry.  Seriously, there's WAY too many options and Etsy doesn't have great search functions.  But, I setting on a cubic zirconia tear drop tennis bracelet, cz and pearl drop earrings, and a pendant necklace that is mostly silver with touches of cz and sapphire, with some tear drop shapes.  I'm not posting pictures, because, well, something's gotta be a surprise.
I also FINALLY called the tailor to schedule my first fitting.  They slotted me in on June 18th, to which I replied, "That close to the wedding??"  He replies, "Uhh, you said the wedding is in October, right?"  "Yeah, but, like, October FIRST….but you're the expert, let's keep June 18th."
BACHELOR & BACHELORETTE PARTIES – On the calendar, mother fuckers!  Me and my ladies
are heading to a casino to gamble and dance and look ridiculous.  I bought my dress for this and it's fucking fantastic!  (Lulu's is my new fave, btw).  FH is going to the Jersey Shore and staying in something called the Bada Bing house…so there's that.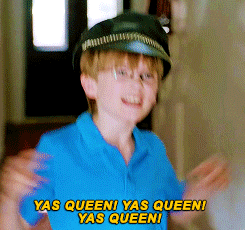 RINGS
The band on my ring was all fucked up.  It was like it was peeling.  We had brought it to a local jeweler to fix because I assumed it was from the sizing, but the local jeweler said, no, it was something wrong with how they caste the ring in the first place.  They suggested that we go back to Natural Sapphire Company to have them re-set the whole thing.
Well, we sent it back to them last week, and they are resetting the whole thing for FREE!  We should have it back in a few weeks, and then we get to go pick our our wedding bands!
RECEPTION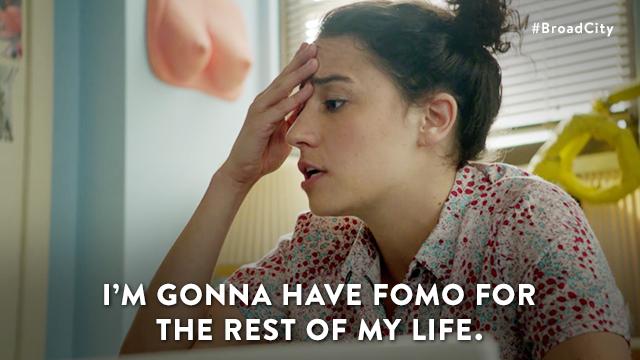 Our event coordinator is leaving, so we're getting a new one, which was making me a little panicky.  I already feel like we don't have enough space and it won't be decorated wedding-y enough.  BUT, we met with the new gal last night and she's awesome.  She actually seems way more organized and detail oriented than the original one, and was super reassuring about everything we thought we wanted.  AND, reconfirmed all the payment and contract details (we didn't even have a contract…another thing that was freakin me out).  AND we get our choice of linen and napkin colors, so that's cool.
NEXT UP…
I get to order the invitations!  Now that we've confirmed we're doing buffet family style, and not plated dinners, I know what to put on the RSVP cards, so I get to order.  And then we get to mail them out at the end of June.  Woohoo! 
Also… Centerpieces, Table Numbers, Place Cards, Decorative Signs, Favors or Late Night Snacks or Gift Bags at the hotel, Honeymoon, Dog Care for Honeymoon, Song Choices (THIS IS THE HARDEST ONE!), Dance lessons, Vows (Yeah, still not as hard as song choices), Wedding License, Nail Appointment