I did pretty good with running this week.  Got in some speedwork and a long, slow run with added backpack weight.  But, true to form, I've been busy and overwhelmed and have let that get in the way of fitness.  I'm also nursing a 2 day hangover from Labor Day festivities (when did I get so old?).  This upcoming week, I'm already signed up for 1 bootcamp class and a 5K race – that should be enough to kick start myself back into gear…hopefully.
SUMMARY
Run 4x ✓
PT 2x X
Workout 2x X
Yoga 1x  X
Average 1350 calories/day X
WORKOUTS
Monday 8/29 – 3.3 miles @ 10:12 pace + PT + Lunge Matrix – After a lazy week, these miles felt great.  So did getting something (PT & lunges) done during Bachelor in Paradise.  That show has way too much airtime and, yet, I can't stop watching.
Tuesday 8/30 – 2 miles speedwork – I tried to do half mile sprints!  Of course MapMyRun doesn't show me my half mile splits, but the voice feedback did, so here are my rough splits from memory: 8:00, 10:30, 7:30, 10:15 <— I RAN HALF A MILE AT A 7:30 PACE!
Wednesday 8/31 – Banish Back Fat – Just one set….lazy day.
Thursday 9/1 – 3.2 miles @ 10:00 pace – I really really tried to run at my race pace (8:53 pace), but it didn't work out that way…obviously.
Friday 9/2 – Pushups – #weaksauce
Saturday 9/3 – 6.6 miles @ 11:42 pace – My first time running with a backpack.  It took me awhile to get the straps just right so that my arms weren't rubbing against the water bottles, but overall, $40 well spent!  Review coming…
GOALS
I believe I said I'd sign up for 2 boot camps per week….however, my schedule isn't really conducive to that, what with DJ meetings and marriage licenses.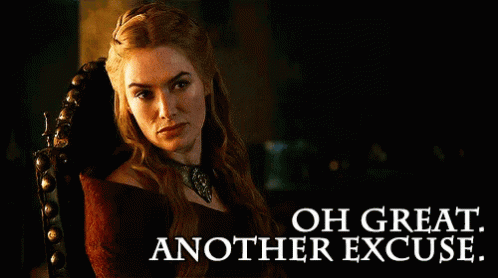 Run 3x
PT 2x
Workout 2x
Yoga 1x
Average 1350 calories/day